Long Pond Pottery is a new pottery shop built in 2021.
This beautiful shop is nestled in the tall pines next to the Wildlands property in South Plymouth.
We are located just under a mile from Route 3. You are always welcome to hike the trails from our property before or after your class.
Long Pond Pottery is well stocked with everything you will need to make fun and functional pottery. We have ample indoor and outdoor workspace with pottery wheels, a slab roller, clay extruder as well as many hand tools and an assortment of beautiful glazes. We also have a library of resources and small portable wheels that can be rented for those who wish to practice their pottery at home.
Now Open for Classes and Reservations!
Original Handmade Artwork
" Claywork is full of paradoxes It is one of the most technically challenging of art media, and yet it is used by children. It is one of the most ancient media, made of the earth itself, and yet it is also at the forefront of modern materials science. Those of us who work in clay follow an ancient tradition in witch a great deal is still new, still to be done"
~ The art and crafts of clay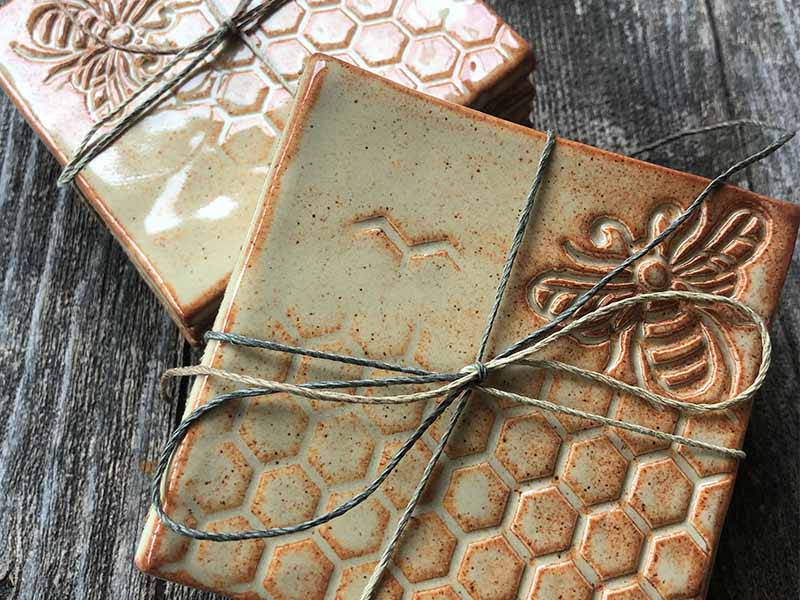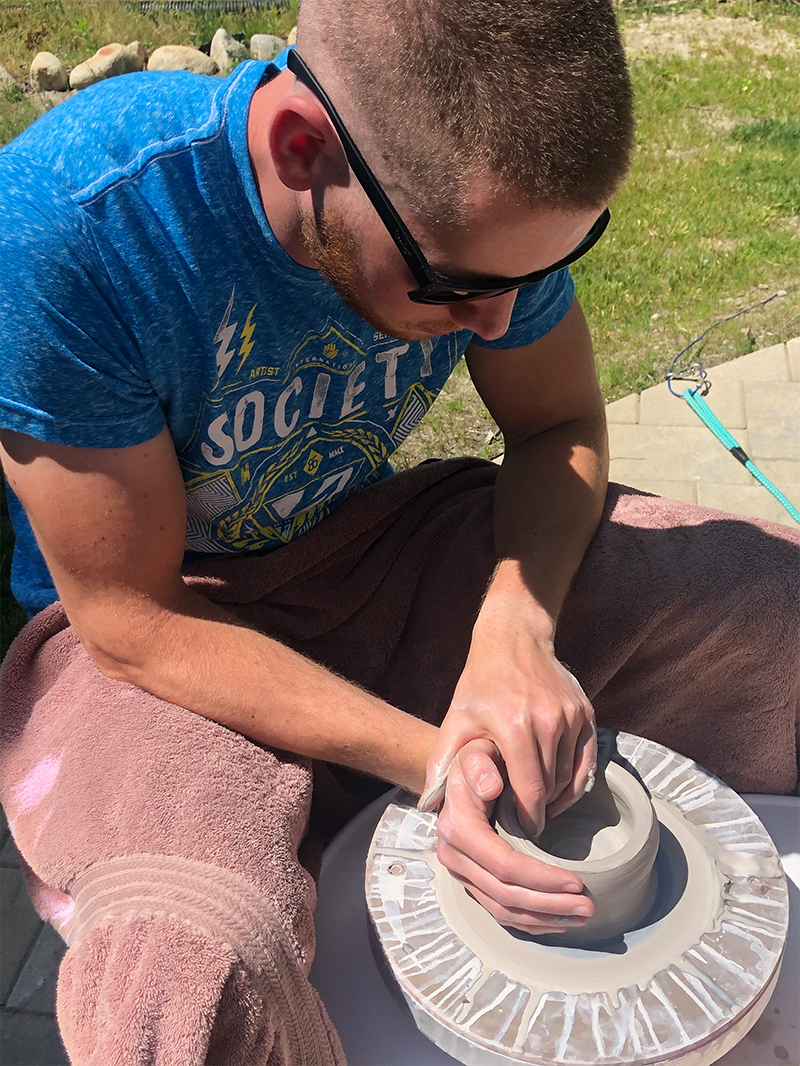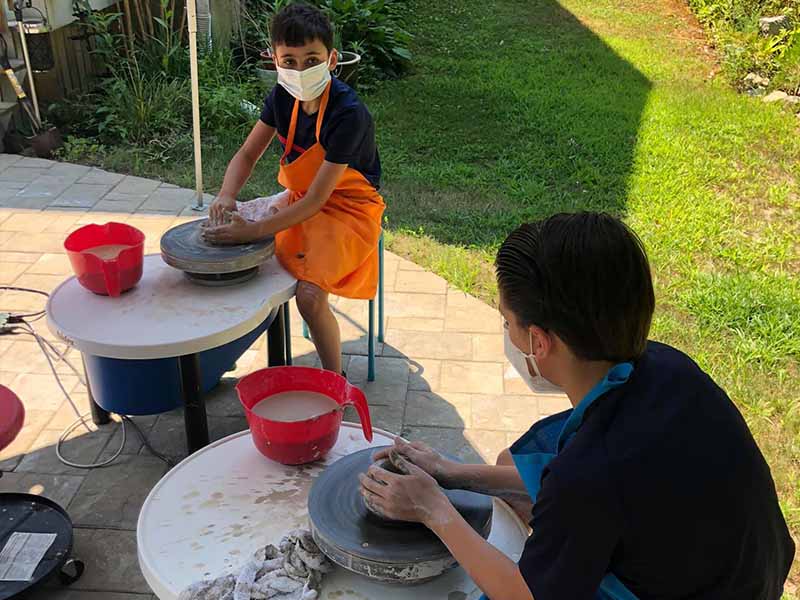 Address
626 long pond rd.
Plymouth, MA 02360
Contact
508-287-0919
create@longpondpotteryshop.com
Visit
Open for classes & reservations